Could it be that we'll be seeing more billboards along 401 highway?
We are the permit & variance experts – it's what we do, and all that we do.
Our established municipal relationships ensure that your signage permits are processed correctly and efficiently. Permit World's extensive knowledge and expertise is built on over 40 years' combined experience in the sign and customer service industries.
---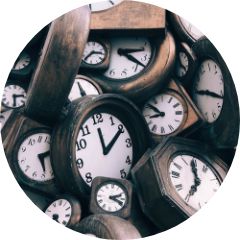 Avoid costly penalties and delays in permit issuance through careful review of relevant by-laws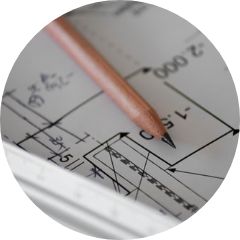 Identify missing information prior to application preparation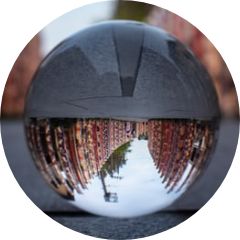 Provide innovative, outside the box solutions to your project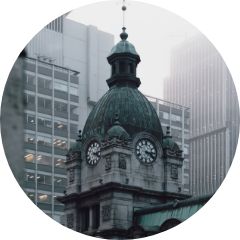 Attend one on one consultations with city staff and council meetings